Military & Member Benefits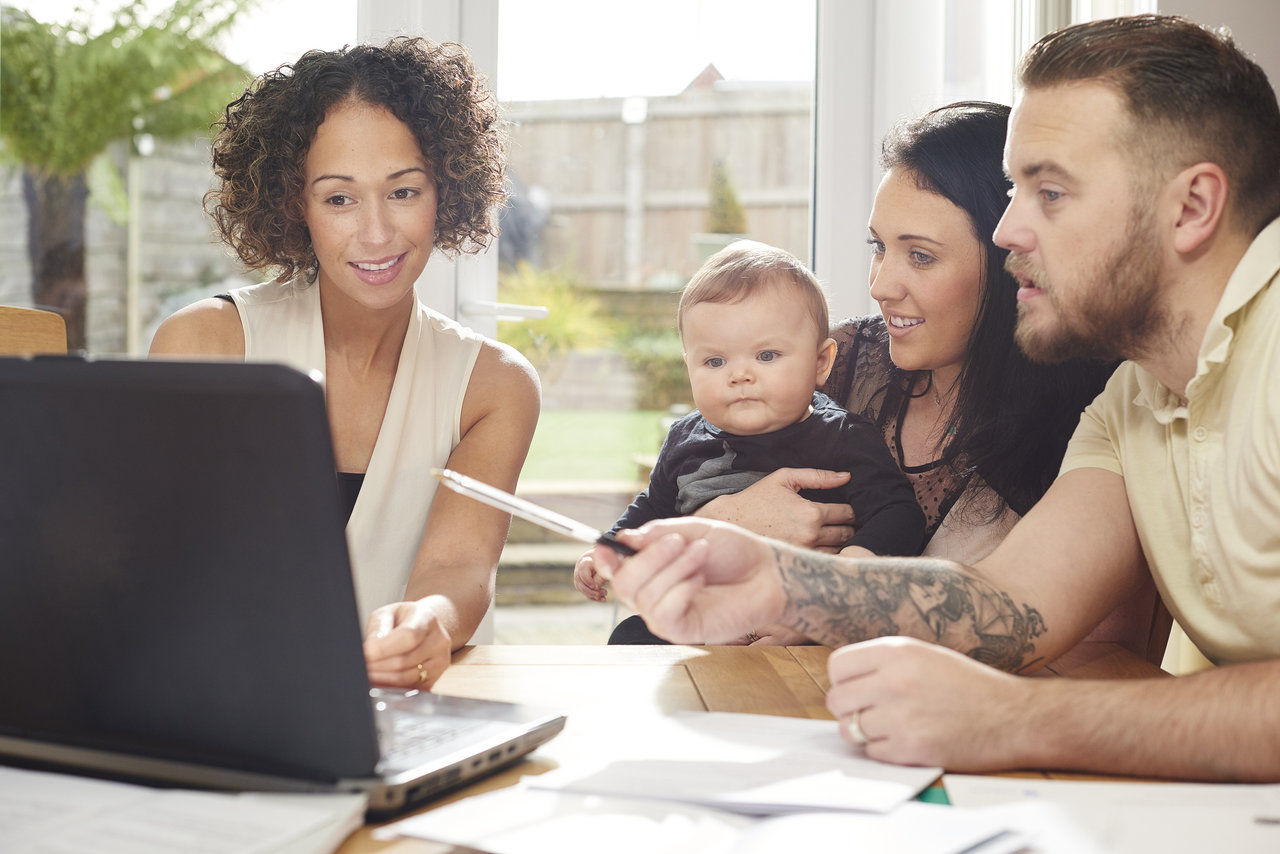 MEMBER BENEFITS
IT PAYS TO BE A MEMBER!
You may be eligible to receive cash back when you buy or sell a home with ERA Grizzard if you are affiliated with one of these organizations!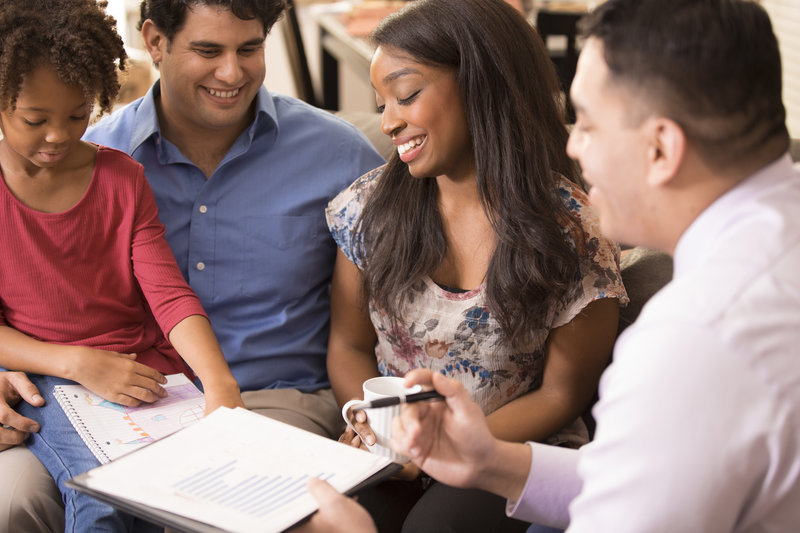 Membership Programs:
AAA
AARP
Marine Federal Credit Union
Navy Federal Credit Union
Security Service Federal Credit Union
Partners Federal Credit Union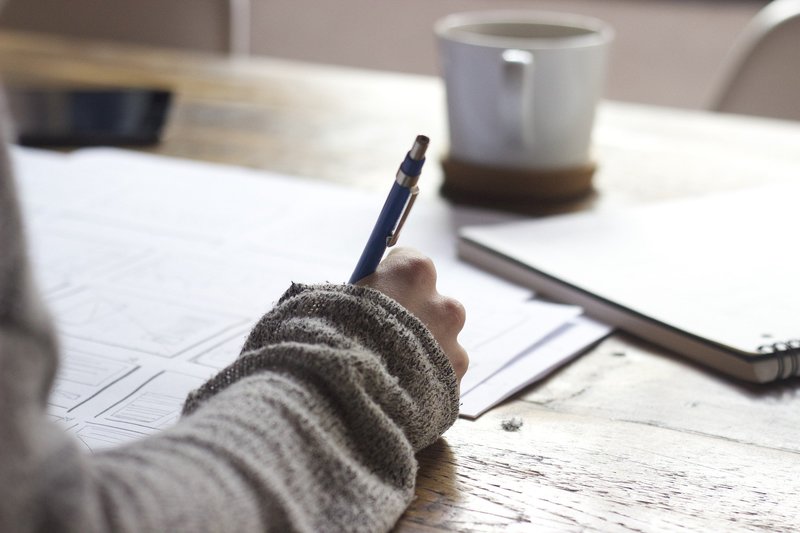 Employee Benefits:
AA Credit Union • Affinity Federal Credit Union • Allstate • American Airlines • AmeriSave Mortgage • Banco Popular • BenefitHub • CUSO UNFCU Advisors (United Nations Federal Credit Union) • ExxonMobil • GE • Goldwater Bank N.A. • Johnson & Johnson • Lockheed Martin • Merrill Lynch Credit Corp • Navy Federal Credit Union • Network Capital Funding • Raytheon Company • Sears-Holding/Kmart • Shell Oil Company • State Farm • SYSCO • Verizon • Partners Federal Credit Union
Testimonials
" If you've ever had a wish list of everything you want in a realtor but thought you'd never find one, you needn't look any further. Tammy King is that realtor. She is professional, communicative, thorough, hard working, and experienced. She advertises in many publications, holds open houses, does her homework and always puts her client first. Tammy will always be #1 in my book. "
- Fay Petersen | Home Seller
" My contribution to selling my home in Florida was done entirely long distance, using the telephone, email, and mail. Tammy King found people to clean the house inside and out, as well as a plumber for a problem that cropped up. The whole process was accomplished much more quickly than my son and I had expected and my home sold for more than I had expected. "
- Marguerite Heller
" If you are looking for a dedicated and hardworking realtor, Tammy is the one for you. She helped us find our house when we moved to Tavares and sold it when we left for KY. Tammy will go the extra mile and beyond to help you find the house of your dreams when you are looking for one. She also will help you to get your home ready when it comes time to sell. Tammy provided us with many tips on making our home pleasing to the customer and got it on the market very quickly. We had an offer in 24 hrs after it was put on the market. Tammy is the best !! "
- Becky H
" My husband and I had the pleasure of working with Tammy King to find our wonderful new home in Florida. We made the move from Pa to Fl in Nov. I was working with Tammy before we moved and when we got to Fl she took us out the next day to look at homes. She knew what we were looking for and we found the home we wanted that day and put in an offer. Tammy worked closely with us the whole way. I would recommend her to everyone that wants personalized service with someone who really cares. Shirley Domonkos "
- Shirley Domonkos
" Tammy is top notch. She found the house of my dreams in the first batch of homes that she sent me to look at and I closed on the second home that she showed me. I also had a lot of issues with my mortgage lender and she was there faithfully every step of the way all the way through the last signature at closing. Tammy made every part of my home buying experience effortless. I would not have been able to get the house I really wanted if it was not for her. Tammy does this for a living and is a true professional in her field. It's to bad not all real estate agents don't hold themselves to such an elite standard and dedication level that Tammy does. It's obvious that she is loves her job and is passionate about what she does for a living. It was a pleasure doing business with Tammy and I would highly recommend her to anyone! Thanks again so much Tammy! The house is amazing! Take care! "
- Tom Rathbun
" IT was a pleasure working with TAMMY KING.SHE WORKED VERY HARD TRYING TO SELL1301 BASIN ST ,AND WE FINALLY DID IT. THANKS AGAIN TAMMY,MAYBE WE CANDO THE SAME ON 1529LAKE VIEW. MARGARET GARCIA. "
- Margaret Garcia
" Tammy King with ERA Grizzard did an outstanding job in selling our home in Leesburg, FL. She was on top of every step of the selling process and informed me by email with those steps from the first day of our meeting to closing day. I would recommend Tammy for any real estate transaction. We first met her to buy a house, then she helped us sell. Thanks Tammy for all your help and will be in touch if the need arises again! "
- Tom Rathbun
" My mother passed away and none of her children lived close by (or close to each other.) When I met with Tammy about selling my mother's house, I knew that we were in good hands. Tammy handled this delicate situation with ease and professionalism. Several times she went above and beyond by helping with the things that living far away made very inconvenient. She carefully assessed the value of my mother's home and went to work marketing it to buyers. The house sold quickly (contract within a month!) She made the whole process very simple from start to finish and was patient with our questions and concerns. I would highly recommend Tammy King to anyone selling or buying a home. She will work hard for you and you will be pleased with the results. "
- Beth Silverglate | Home Seller
" Tammy King was great to work with in purchasing our vacation home. She is knowable and made our purchase easy. She was able to work with our schedule and multiple trips to the house. She knew all the people to call for home inspection and structural inspection. She made the entire transaction go very smoothly. I highly recommend her if you are buying or selling a house in the area. Shes the best! "
- James Adkinson
" My husband and I have bought and sold 8 or 9 houses in our 51 years of marriage, but never before have we had such a good working relationship with a realtor as we had with Tammy King. In our first meeting, she presented us with very professional and detailed information about the past and current sales in Royal Harbor to help us determine a fair price for our home. She was extremely knowledgeable about every house in the Royal Harbor market. Tammy always kept us informed each and every time the house was shown. After we moved to Tallahassee before the house was sold, Tammy brought decorator items from her own home to help fill in the? Emptiness? Left by the removal of our furniture. She was always available to help us whenever we needed her from the moment we listed our home through closing. We highly recommend Tammy King for your consideration to buy or sell your home! "
- David & Karen Elyea | Home Seller
Previous
Next